Renew your Local 30-73 membership online!
Rates:
Annually $170
Semi-Annually $86
Life Member Annually $92.50
Life Member Semi-Annually $46.25
Click the Repeat sign button to be taken to the renewal page.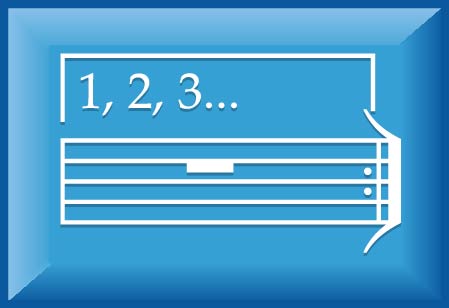 Note: The above link opens a page that is part of the AFM web site. Please be sure to select "30-73: The Twin Cities Musicians' Union" in the "Payment to" box, and enter the correct amount from the above list in the "Payment Total" box. Fill in the rest with your personal information and payment method (Visa/MC) and then submit the payment.